Fish Care Services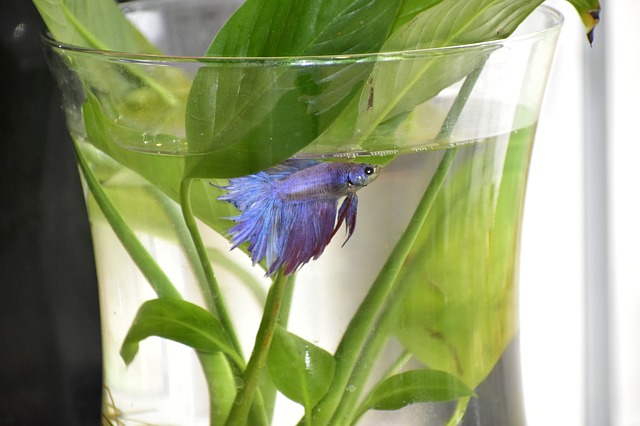 Here at the Exotic Animal Hospital of Orlando we offer a variety of services in order to prevent diseases in your pet fish. During the first appointment, we will review proper diet and husbandry and how to prevent the development of major diseases in your fish.
Physical exam – necessary to identify underlying medical problems and to assess the overall health of your fish.
Boarding – we can board your fish while you are traveling and are away from home. Your fish will get the appropriate diet for the species. We will maintain the tank clean and at the proper temperature.
If you bring your fish to us because it is already showing clinical signs of disease, we will address the issues and offer several services to help your pet overcome its illness.
Radiographs – we utilize a state of the art digital radiography unit that provides high resolution images in a matter of seconds.
Scale, fin and gill cytology – to identify different pathologies and parasites that could be affecting your fish.
Microbiology – we can obtain samples for bacterial, fungal and viral analysis.
Water quality testing – to identify problems affecting the water and potential solutions to improve the health of your fish.
Soft tissue surgery – we are fully equipped to perform surgery on fish.
Histopathology – we can obtain samples and biopsies to send out to our board certified pathologist that specializes on zoo, exotic animals and fish.
Critical care – we can hospitalize and provide the critical care needed for your pet to overcome its illness.
At the Exotic Animal Hospital of Orlando we are excited to help guide you through your journey of fish ownership. Fish make fantastic pets and need medical care like dogs and cats. If you have any questions or concerns please do not hesitate to contact us. We are here to help!