Microchipping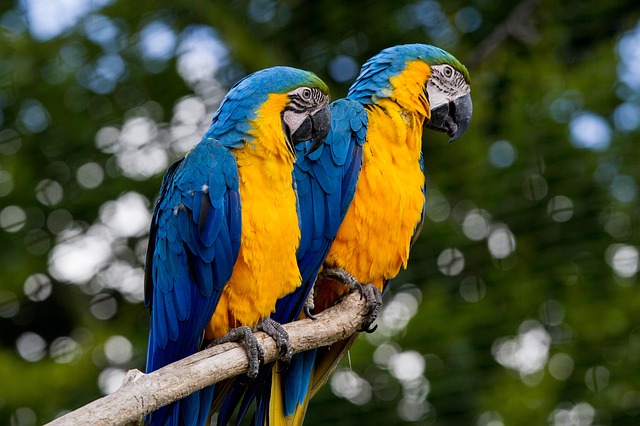 Microchipping is very important and we have been able to reunite several birds back with their families. We like to think our pets will never get lost and there is no need to microchip them. However, accidents happen all the time and there are a lot of variables in our life that we cannot control. We also live in Florida and go through a hurricane season every year. This procedure is very quick and is not painful. We perform automatic registration of the microchip in our clinic for your convenience. All you need to do is keep your information up to date with the microchip company in case you move or change your contact information.
The following are websites you can use to look up a microchip in the event you lost/found a pet:
https://www.petlink.net/lost-pet-gallery/
http://www.petmicrochiplookup.org/
If you found a pet please bring it to us, a local veterinary clinic or a shelter so the pet can be scanned for a microchip and we can start the process of reuniting it with its owner.